THINK ABOUT BUSINESS, REST THE DEVELOPMENT WITH US
With its worldwide presence, Polus is a digital development and design company specializing in helping entrepreneurs and enterprises build the next big thing. Our steps when approaching a project
Whether you're developing a new applications or integrating latest capabilities into existing apps, Polus streamlines the process to make it faster and more reliable.
We offer fully customized mobile and tablet applications for Android, iOS, and Windows platform.
Website Design and Development
Polus is dedicated to make your brand more approachable, efficient and vastly more profitable by delivering excellent Web Development and designing Services.
We provide support services to IT driven enterprises which include maintenance of existing third party applications either remotely or onsite.
Our database services are for clients who require complete peace of mind when it comes to their data.
We partner with companies in different geographies in developing their products right from the scratch.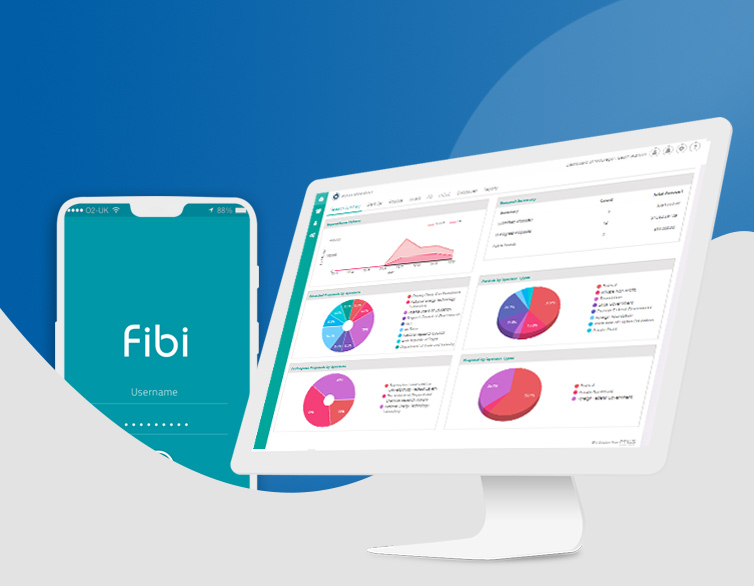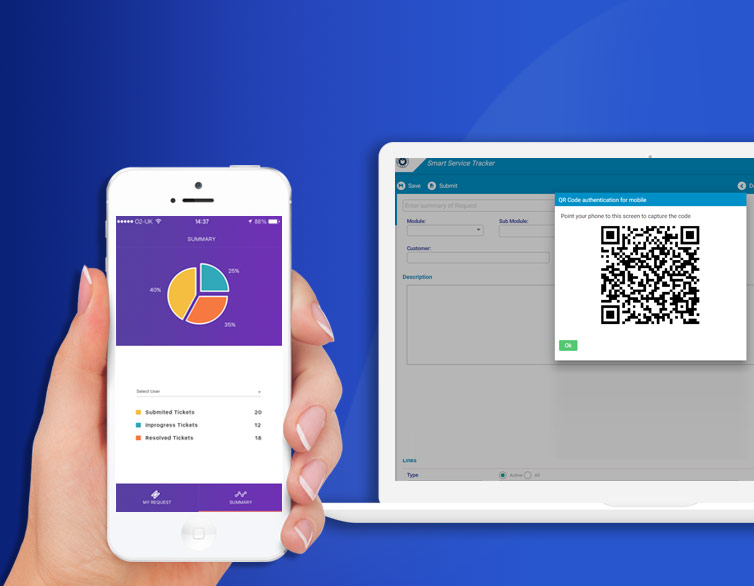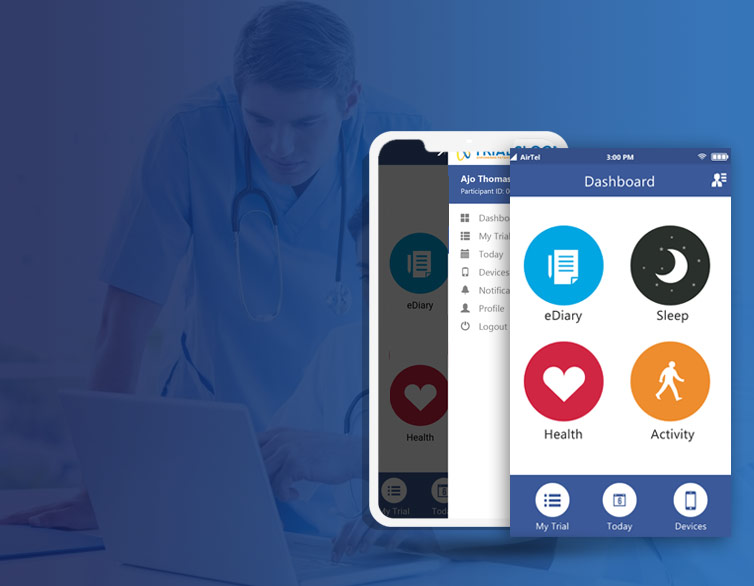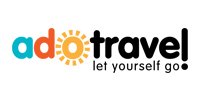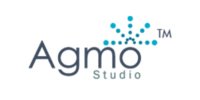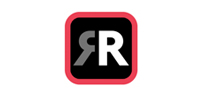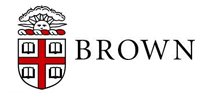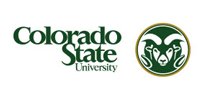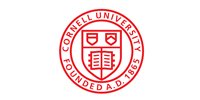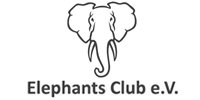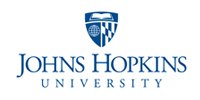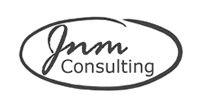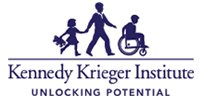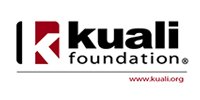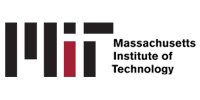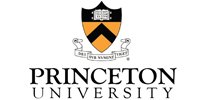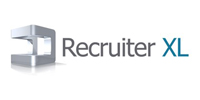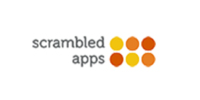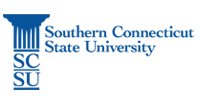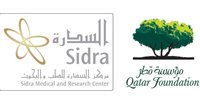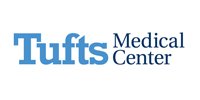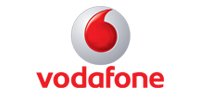 Jan Van Ottele
CEO, Air beam
We had this wonderful opportunity to work with Polus for building our website Airbeam Tv. They are highly professionals. We would like to appreciate the support team of Polus. They were really dedicated and always stick on the time! Also we are having a on going relation with them in terms of support for which the team is doing an awesome job. We highly recommend Polus for anyone who are looking for a digital partner

Ekrem Celebi
CEO, Ado Travel
We developed a great digital partnership with Polus. They are working on our online portal which is coming out really well. We appreciate their attention to details. We will definitely continue the long term ongoing relation which is helping us to take business to the next level

Arun Sol
Founder, Sol Brothers
Polus has this creative approach to bringing our new exhibit to life online. A perfect digital firm to consult your business needs

Ulrich Dietz
Director, Elephants Club
Polus was unbelievably helpful to us when we wanted our online presence. Anytime we need something web or app will definitely have Polus work for us

Kivi
Good guys to work with. They only talk about things that they have tried, so they know it works

Marko
Founder, Flowdesk
Polus exceeded our expectations. Will be using their services again
1500 District Ave,
Burlington,
MA 0180
1A, First Floor,
Carnival Technopark,
Technopark Campus,
Kerala 695581
Busplein 36-38,
1315 KV Almere