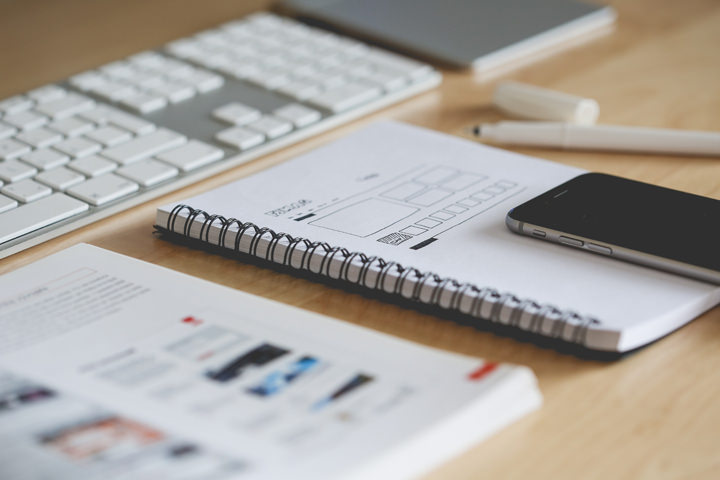 We partner with companies in different geographies in developing their products right from the scratch. The process will be initiated right from the "planning phase" and runs through to the "after deliver support" phase. This helps companies look deep into the phase where they plan for marketing of the product and to identify the right audience for the same.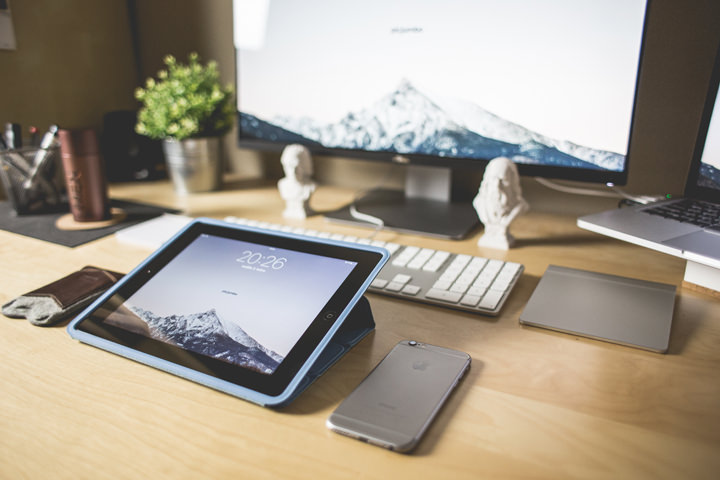 Our database services are for clients who require complete peace of mind when it comes to their data. From data migration to full enterprise data management, our dedicated professionals have the expertise to plan, deploy, and manage data environment. We provide services in strategy, design, development and implements data warehousing and other solutions.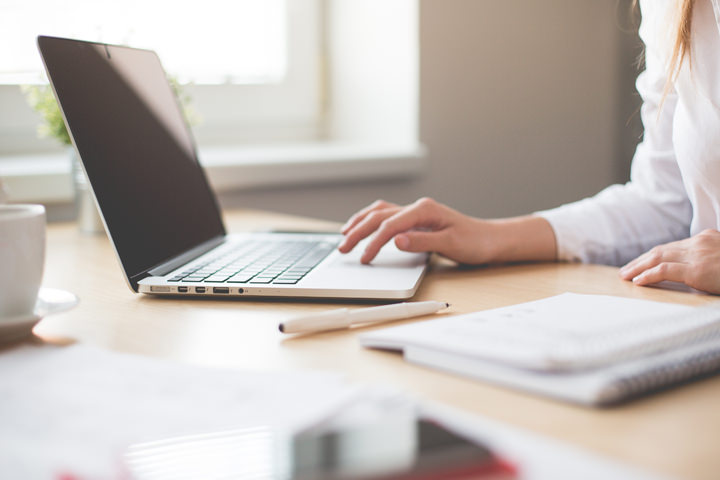 We provide support services to IT driven enterprises which include maintenance of existing third party applications either remotely or onsite. Customer identified critical failures are rapidly escalated into our engineering departments to properly address problems in the shortest time possible.These plans are cost-effective and minimize the risk of delays and missed deadlines.
There are times when your company may handle services like application development, and support, in-house. And then there are times you need to outsource these tasks
to free up your team for more immediate work. Our development team is competent and qualified engineers concentrating on Software development
Our programmers know their way around back-end languages (Java, PHP, Ruby), front-end languages (Javascript, CSS, HTML), and database management systems (Microsoft SQL, MySQL, IBM Db2, Oracle, etc.).
Web-based apps need to perform consistently well across all browsers. Hence our developers prioritize; clean and organized back ends, dynamic and scalable front ends for all web-application solutions.
Cross-Platform Application
We program strong OS-optimised and cross-platform applications for major operating systems (Windows, MacOS, Linux). Our versatile applications provide enhanced graphics, security and greater performance.
Web Design and development
We provide professional website design, development and maintenance services. Our skilled web designers and developers accomplish various website projects from responsive sites to multi-functional web portals.
Web development with WordPress can give you better control and better search engine rankings as WordPress is the most widely used CMS in the world.
Best way to start an online business is to have an e-commerce website. Polus helps you in setting up your ideal e-commerce website that is scalable and secure.
A custom web development gives you a site that is suitable and ideal for your unique business needs and can be scalable for future. Copyrights and source code will be yours!